You've likely heard a lot of talk about acids in regard to skincare. Colair Beauty Lounge & Med Spa has the 411. As our skin ages, it gradually goes through structural and functional changes that can be addressed using both Poly-L-lactic acid or Hyaluronic acid. 
The aging process can make many people lose confidence in themselves and cause them to become unhappy with their appearances. A safe and effective treatment plan can not only improve the look and feel of the skin, but also provide a valuable boost of self confidence. 
In this post, we'll explain the differences between the two materials and explain how they can be used to restore the skin's youthful appearance. 
Poly-L-lactic Acid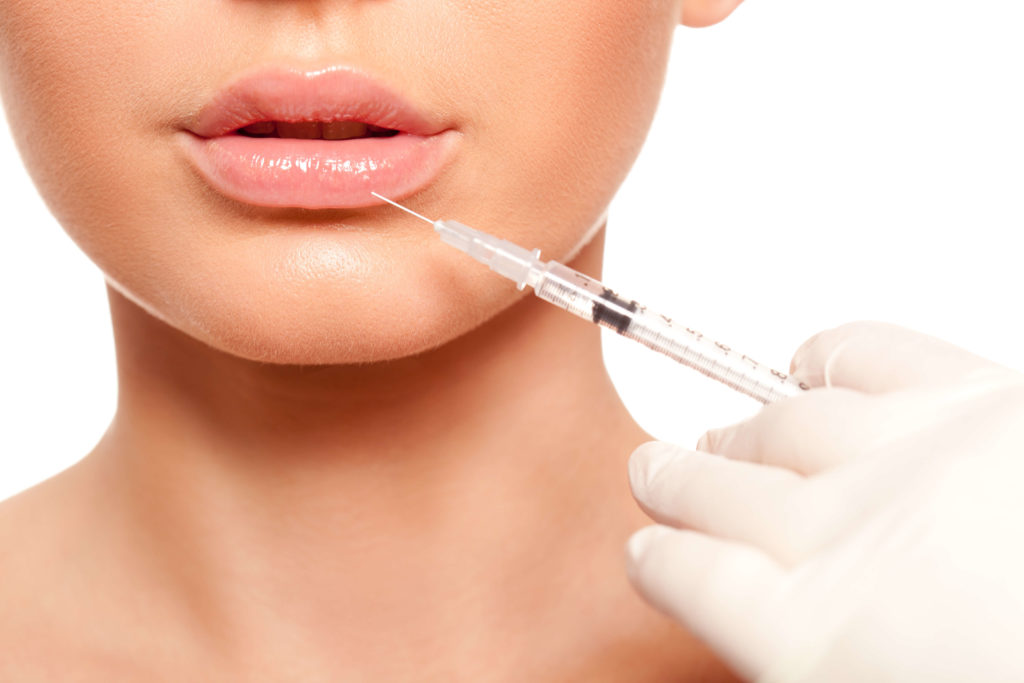 Poly-L-lactic acid is an absorbable, semi-permanent compound that's injectable as a dermal filler. It can be used to restore volume and gradually stimulate collagen formation. The FDA has approved Poly-L-lactic acid to correct facial fat loss, according to the National Center for Biotechnology Information. 
It's widely used for facial aesthetic enhancements, and it's sometimes also used to improve skin laxity in other parts of the body. 
When injected by one of our registered nurses, Poly-L-Lactic Acid stimulates your skin to produce more collagen. Your skin will naturally break the Poly-L-Lactic Acid down into water and carbon dioxide, which makes the effects of the treatment appear gradually over the course of a few months, according to the American Society for Dermatologic Surgery. 
Hyaluronic Acid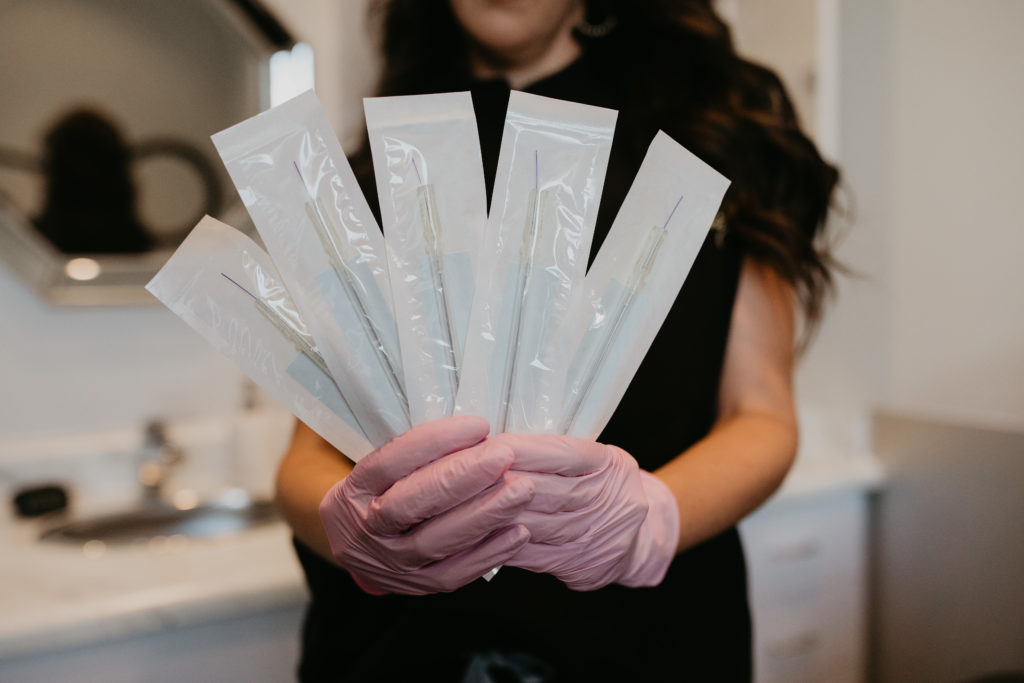 Hyaluronic Acid is a substance that's actually naturally produced in your body – mostly in your skin, connective tissues and eyes. Hyaluronic Acid helps your body retain water to keep your tissues hydrated and functioning properly. Hyaluronic Acid also helps our skin heal from wounds, and helps our skin stay healthy. Unfortunately, naturally occurring Hyaluronic Acid slows down as we age. 
Luckily, there are lots of ways to supplement Hyaluronic Acid as we get older. Some people take a Hyaluronic Acid supplement or use skin products that contain Hyaluronic Acid. Hyaluronic Acid can also be injected directly into the skin as a temporary dermal filler, with effects lasting for as long as a year in some patients, according to the American Society for Dermatologic Surgery. 
Both Poly-L-Lactic Acid and Hyaluronic Acid can be used to address signs of aging such as thinning of fat and skin that often cause a sunken appearance. For clients who are looking for a more youthful and refreshed appearance, these products are a safe and easy treatment that provide quick results. 
If you'd like to learn more about Poly-L-Lactic Acid and Hyaluronic Acid, one of our registered nurses would be happy to explain the benefits and how they can help you personally achieve whatever skincare goal you may have. For a free consultation, please visit or call Colair Beauty Lounge & Med Spa in Gilbert, Arizona at (480) 618-7616.