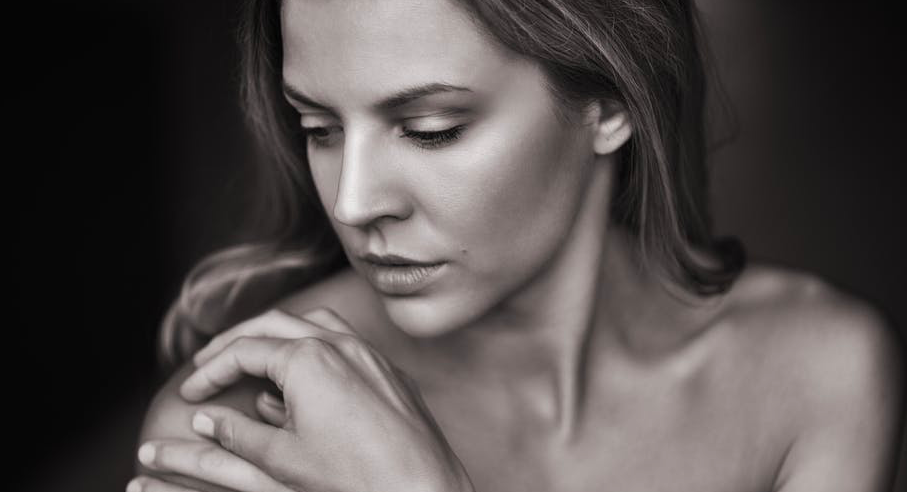 Voluma: The Longest Lasting Filler
There's no denying the aging effects of wrinkles and lines, but for those seeking a more youthful disposition, it's all about cheeks. Over time, the cheeks flatten and the skin begins to sag. Caused by a natural loss of volume, cheeks can make one appear much more mature than preferred.
Flat cheeks have a new enemy with with Juvéderm Voluma at Colair Beauty Lounge & Med Spa! Created to add volume in your mid-face, beneath the skin's surface, Voluma actually lifts and contours the cheek area. In addition to giving you a more refreshed and youthful glow, Voluma is thee only filler proven to last two years. Can you imagine? Two years of no touch-up appointments or worries.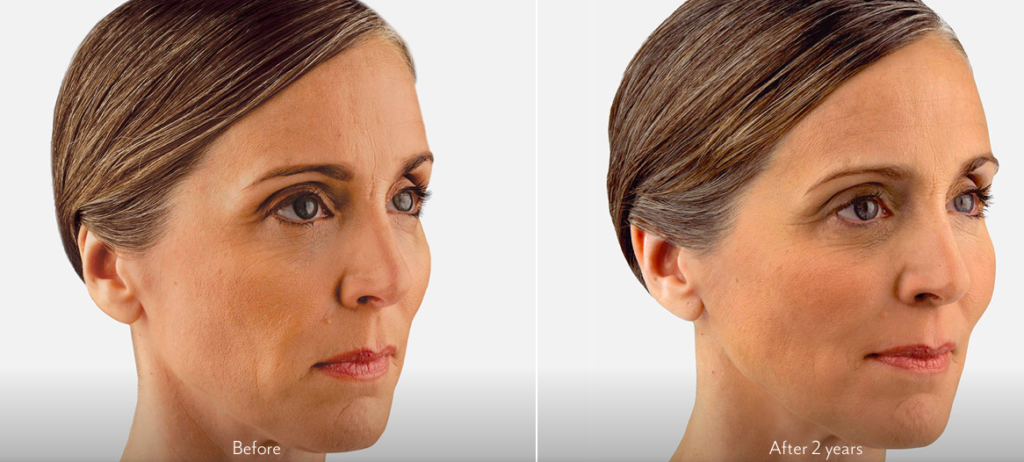 No doubt you've got some questions. Does it hurt? No more than a pinch, and that's thanks to the product having pain-reducing lidocaine. You'll also be given a topical numbing cream on arrival to even ease the pinch more so. When will I see the results? No waiting around for this one, you'll see a difference immediately.
At Colair Beauty Lounge & Med Spa, it's more than just the incredible product we carry like Juvéderm Voluma, it's about providing an outstanding experience starting with our highly-experienced staff (which you can read more about here)  that you can trust to handle your procedure with absolute care and knowledge. For a free consultation to discuss how Juvéderm Voluma can assist you in your skincare goals, please visit or call us at (480) 912-5325