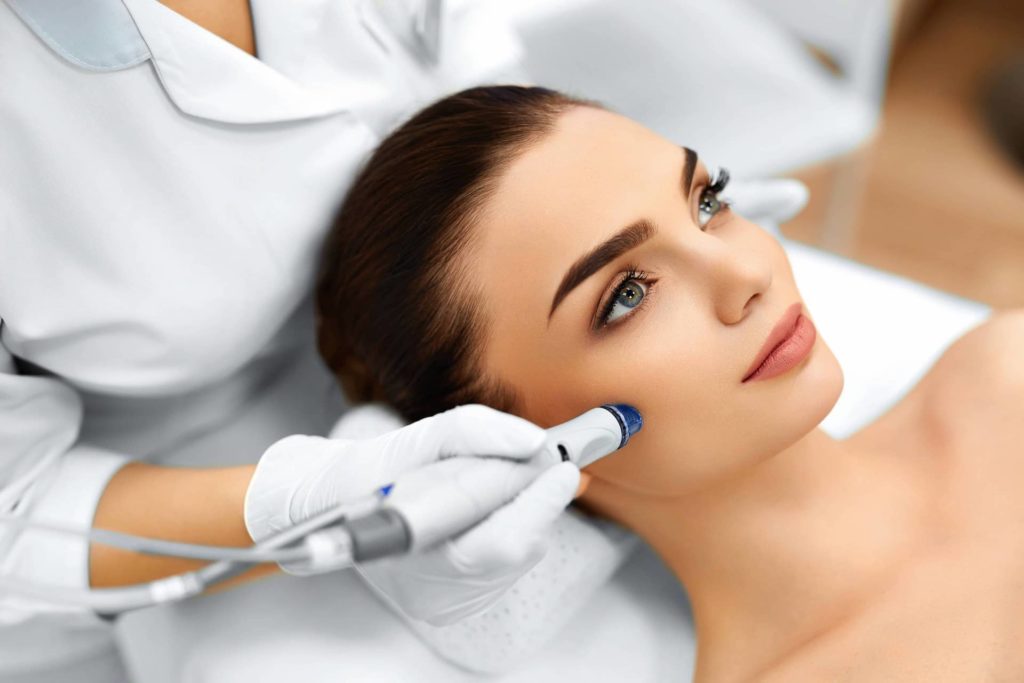 Five Things About Dermalinfusion
Are you looking for dermalinfusion in. Gilbert, Arizona? You're more than likely aware of some of the amazing benefits this treatment provides. Colair Beauty Lounge & Med Spa in Gilbert is a top-rated provider of dermalinfusion and we'd like to tell you more about it.
1.)It's not very spa like to compare a facial to power-washing, but for those extraction junkies out there, this device actually shoots water into the pore as it sucks it out, and then delivers a serum for deep absorption. Dermalinfusion does wonders on removing any congestion (read: BLACKHEADS!) In a 3-in-1 action.
2.) Because it is able to delivery serums so deeply, Dermalinfusion actually increased volume by as much as 70%. Prior to your facial, you'll decided on one of four serums that best match your desired outcome; Ultra Hydrating, Skin Brightening, Vitamin C or Pore Clarifying.
3.) Not just for faces, dermalinfusion can be applied to your back to help out with dreaded back-acne. Also, you can use dermalinfusion on stretch marks, sun damage and even cellulite on thighs! This treatment literally takes on anything you can throw at it.
4.) Some treatments can leave you looking a bit red and sensitive— especially if there's delivering powerful results. With dermalinfusion, you'll be looking radiant and fresh without a lot of redness right after your treatment. This makes it THEE facial to get before a big night out, or even a special occasion like a wedding. Makeup glides over your exfoliated skin.
5.) Given the customizable approach to dermalinfusion, it's a great option for everyone. Regardless if you're coming in for the best extractions of your life, or just need some hydration, dermalinfusion at Colair Beauty Lounge & Med Spa can help your face no matter what.
For more info on dermalinfusion, or any of our med spa services, please visit or call Colair Beauty Lounge & Med Spa in Gilbert, Arizona at (480) 912-5325.