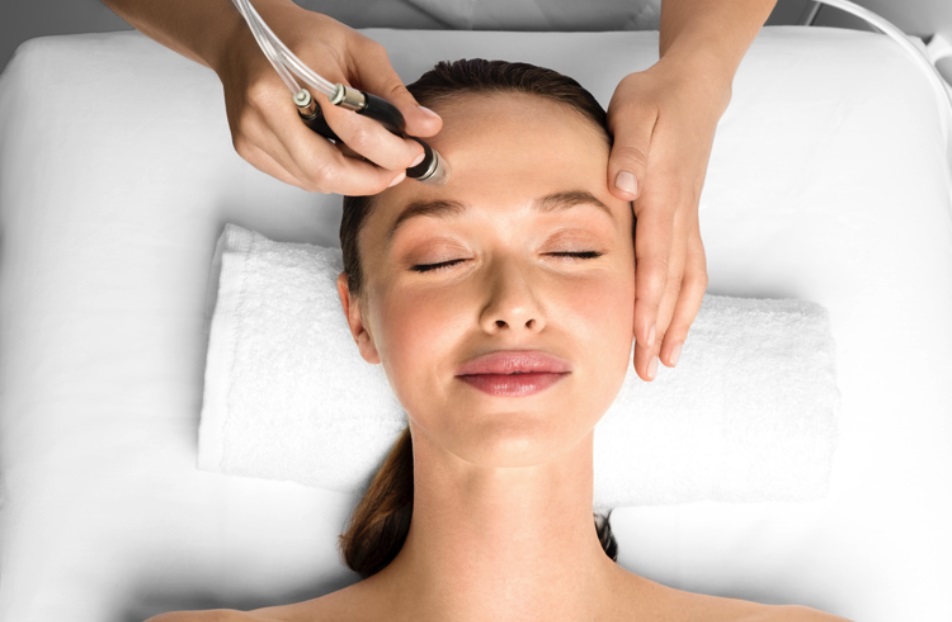 Dermalinfusion in Gilbert, AZ
Are you looking for dermalinfusion in Gilbert, Arizona? Colair Beauty Lounge & Med Spa in Gilbert is a proud provider of this incredible treatment. Not totally unlike the HyrdoFacial, the Dermalinfusion is a 3-in-1 treatment that power washes out your pores removing congestion, exfoliates your skin and infuses your skin with a condition-specific serum.
Colair Beauty Lounge & Med Spa in Gilbert is a top-rated provider of Dermalinfusion in the east Valley of Arizona. Our top reviewed faculty is manned by an amazing staff of highly-trained professionals. Our Med Spa staff includes an in-house registered nurse and certified aestheticians.
With this Dermalinfusion in Gilbert, you're able to decide which serum best fits your desired goals; ultra hydrating, skin brightening, vitamin c and pore clarifying. These serums are deeply absorbed, much more so than just topically applying them.
Dermalinfusion in Gilbert, AZ leaves your skin absolutely glowing. Between the exfoliating properties of the treatment, and the deep hydration, you'll notice an immediate difference in your skin. If you're looking for the best Dermalinfusion in Gilbert, look no further than Colair Beauty Lounge & Med Spa.
For more information about dermalinfusion or any of Colair Beauty Lounge & Med Spa's spa services, please visit are GIlbert location or call us at (480) 912-5325.