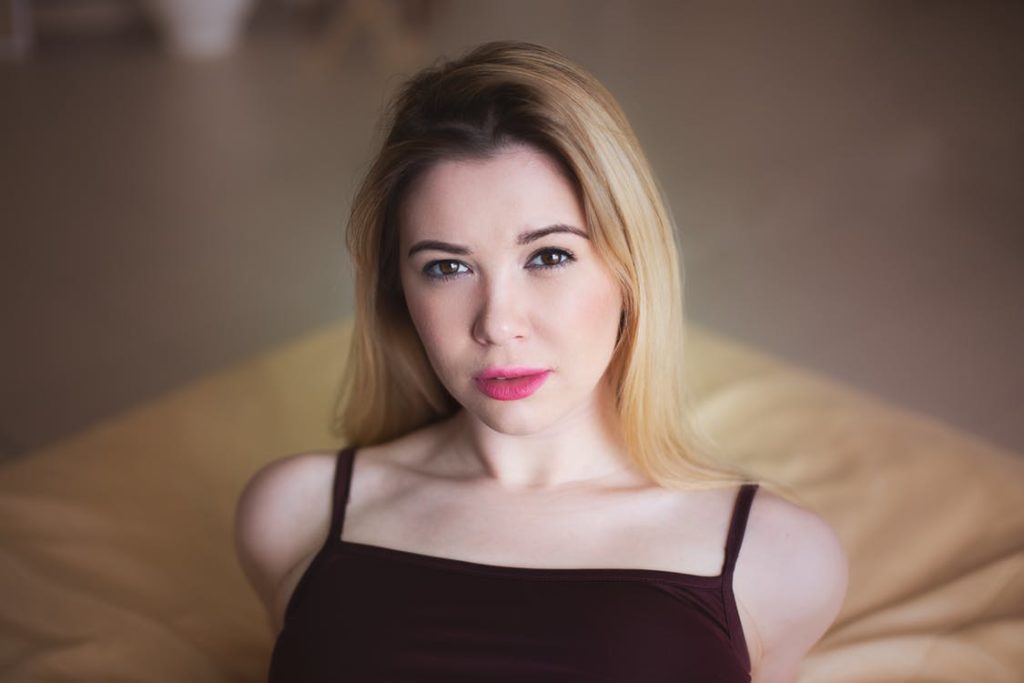 Why I got Dysport at 27 Years Old
I'm 27 and feel like I've done a fairly decent job at taking care of my face. With the exception of skipping sunscreen occasionally, I've done what I can with night creams and drinking water to keep my skin in check. A few years ago I never would have thought I was ready for something like Botox or Dysport, the notion of treating barely there fine-lines in my twenties seemed absurd. Then, I learned about preventive botox, and even though you might not currently have wrinkles or major lines, by treating the issue before it's an actual issue, you're doing what no miracle cream can do in terms of anti-aging.
Preventive Botox or Dysport halts the facial motions that cause wrinkles and fine lines. Afraid of looking frozen or not being able to show emotion? That's not the case when you work with a professional at Colair Beauty Lounge & Med Spa. Michelle, their registered nurse does an amazing job at capturing a more natural appearance with the injectables. Everyone's heard of Botox, but Dysport is another amazing option and this is why I went with it. Though they are both used to correct fine lines and wrinkles, there's a few minor differences between the two. Dysport allows clients to retain a more natural look, again, none of the 'frozen face' thing, that can sometimes happen with other injectables. Dysport treats moderate to severe lines between the brows, limiting certain muscle activity. The best part was, I saw results starting just a few hours after my treatment.
To conclude, I'm so pleased that I took the leap and got Dysport and did something to prevent wrinkles and fine lines in the future. More importantly, the decision was made easy because Colair Beauty Lounge & Med Spa took the time to educate me on the different products and how they could help.
For more information about Dysport or other med spa services, please visit or call Colair Beauty Lounge & Med Spa at (480) 912-5325.