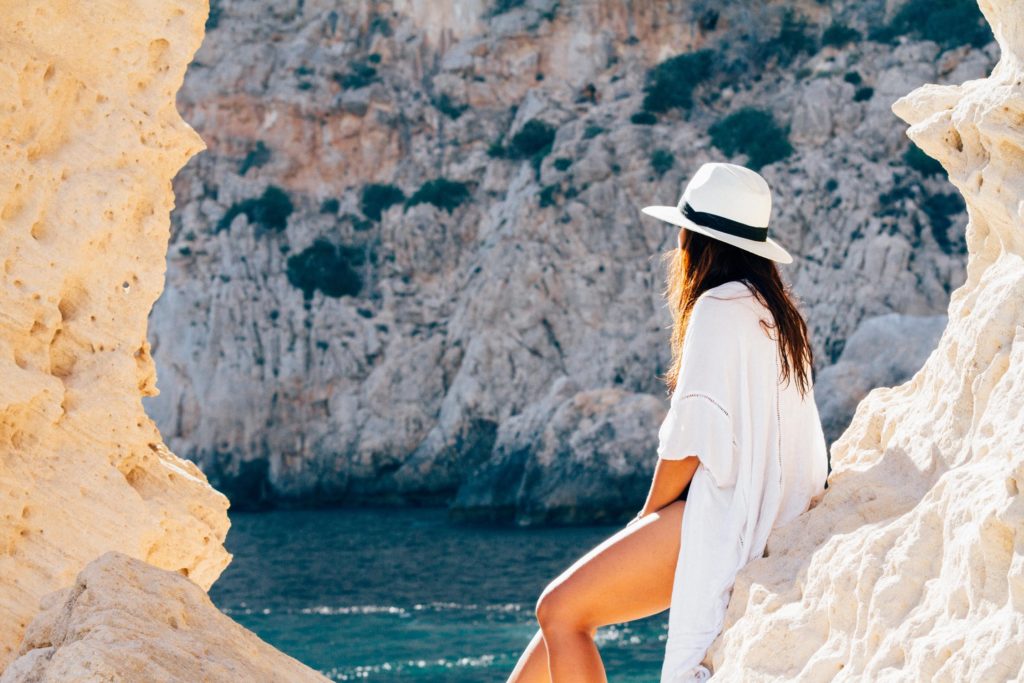 Cellulite's New Enemy
Few body concerns are as pesky and hard to rid than cellulite. It's not just a curse for the heavy set, rather it can happen to anyone regardless of age. At Colair Beauty Lounge & Med Spa, we're so excited to provide a new solution for cellulite. Not only is liposuction a pricy procedure that has major recovery time, it also can make cellulite worse by causing the dimpling of the fat deposit to appear deeper.
Bypassing the downtime and cost, Sculptra can actually help fill in those dimples caused by cellulite on your thighs and upper legs. Firstly, our wonderful registered nurse helps identify the areas that need to be treated by marking them, then you'll receive some localized pain killer into the treatment areas. Sculptra is then injected into the dimples, breaking up the tight fascia, or connective tissue that's causing the dimples.
When Sculptra is injected into the dimples, it's not only going to fill them out, but also stimulate collagen and that will help with the longterm and overall appearance. What can you expect post procedure? You might experience some soreness and tenderness in the areas that were treated. Most clients see their best results after three months, but you'll notice differences right away. Also, one of the best parts of using Sculptra, is it's long lasting effects. When used in the face, Sculptra lasts about three years.
If you'd like to learn more about Sculptra for either your face or to treat your cellulite, please visit Colair Beauty Lounge & Med Spa or call us with questions at (480) 912-5325.