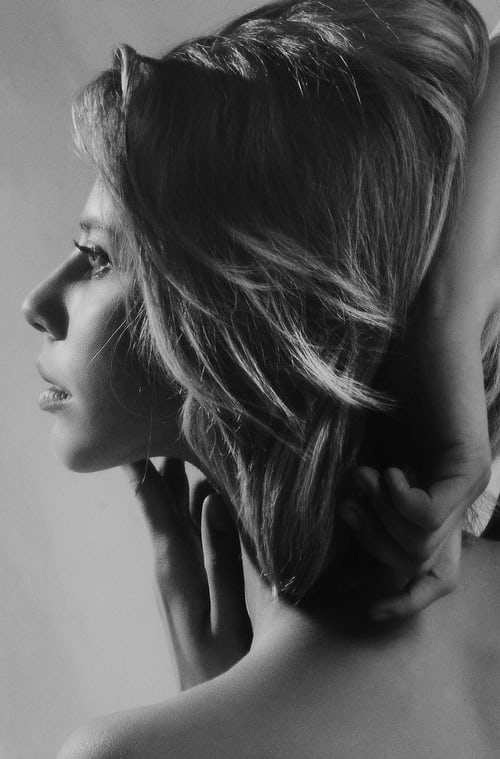 Fat Below Chin? Try Kybella 
If you're like many, and have found no matter what you do or how much weight you've lost, you can't banish that bit of fat under your chin. Colair Beauty Lounge & Med Spa has a solution for you in Kybella. It's a injectable that removes the unruly fat under your chin and gets rid of it forever.
Kybella is a type of acid that is naturally occurring in our own body. Its mission is breakdown and absorb dietary fats. When injected into the fat under our chins, it literally destroys the fat cells. Leaving a noticeable difference and reduction. The best part? Once the cells are destroyed, they don't come back. No further treatment is required once you get the look your'e after.
Double chins don't discriminate. Gents, you're just as worthy of getting this incredible treatment. It'll sharpen your jaw and ton your face. It doesn't matter how well you eat, or frequent the gym, everyone has a problem area— and a lot of us share that with a double chin.
This incredible treatment at Colair Beauty Lounge & Med Spa isn't something you'll have to come in over and over for. Like we said, once you've achieved your desired look, you're done. It's an incredible investment in yourself that requires no stitches or downtime.
You'll be in good hands with our registered nurse. She's a Kybella-trained specialist, and will be able to walk you through what to expect and after care. Each session last about 15-20 min. There may be some swelling and light bruising, but nothing that would prevent you from going back to work or enjoying your day.
Want to learn more about this incredible treatment for under chin fat? Come by Colair Beauty Lounge & Med Spa in Gilbert, Arizona or call us at (480) 912-5325 for a free consultation.