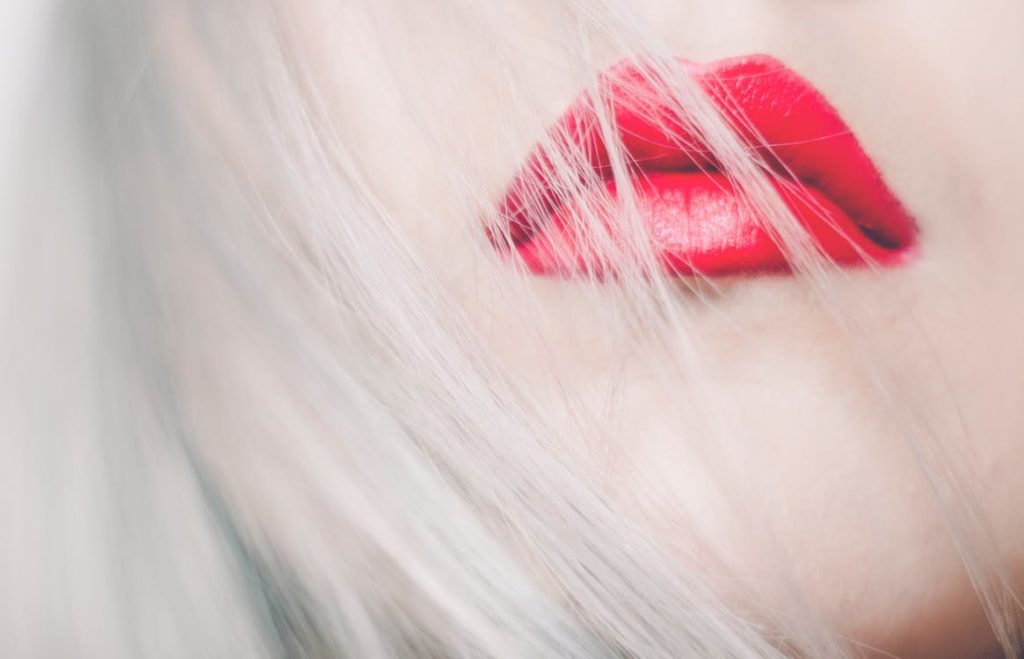 FAQs: Lip Injections
Lip injections are having a resurgence (Hi, Kylie) and though there's no better way to get the lips of your dreams, there's a few things you should know. Lip augmentation is popular, that it's actually the second fastest-growing facial procedure in the country. At Colair Beauty Lounge & Med Spa, our team of professionals are eager to answer your questions.
How long do lip injections last for? What are they made of? 
You can expect them to last about three months to a year and they're made up of hyaluronic acid— a sugar that's actually found in your body that temporary adds volume when injected.
When will I see results? 
You will see volume right away, but it'll take a few days for some of the slight swelling to go down.
What should I know for after the procedure? 
Try not to touch for 48 hours after you get the injections. Also, you'll want to do your best to avoid intense workouts for the following two days after the treatment.
What if I hate them? 
First of all, before your treatment, you'll meet with one of Colair Beauty Lounge & Med Spa's registered nurses and discuss your desired outcome, so there's no surprises. Even then, if you decide that full lips aren't your thing, we can dissolve the filler with another injection.
Does it hurt?
Getting into the right hands for lip injections is going to make the biggest difference, so at Colair Beauty Lounge & Med Spa you'll be taken care of by an actual NICU registered nurse (hint: she's good at being gentle).
If you've got more questions or would like to learn about the lip injections we offer at Colair Beauty Lounge & Med Spa, please visit or call us at (480) 912-5325. Consultations are free.