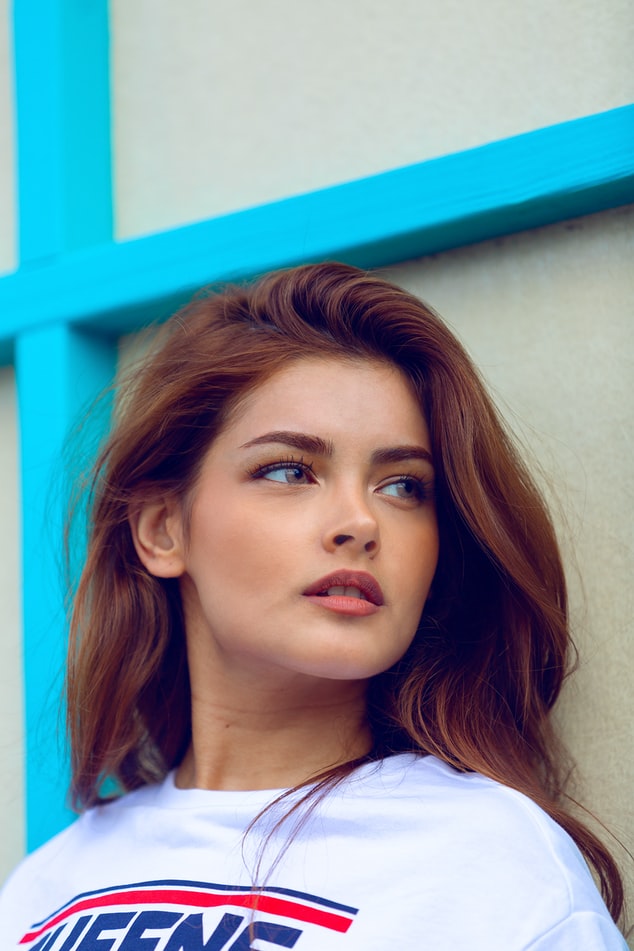 Blackheads-Be-Gone with Dermalinfusion 
Are you a fan of Dr. Pimple Popper? Are extractions your secret obsession? At Colair Beauty Lounge & Med Spa we have a facial that actually lets you see what comes out of your face when you're done. If you're into that kind of thing.
The Dermalinfusion treatment is essentially a vacuum for your pores. In one swift swipe, the machine is extracting the gunk from your face and deeply applying hydrating serums. The best part? You'll see the glass container full of impurities that were pulled from your face.
Those who suffer from deep blackheads on their nose see huge benefits from Dermalinfusion. As it sucks out all of the congestion from your skin, the hydrating serum is penetrating deep into your skin. You'll find yourself serious glowing and feeling squeaky-clean.
Also, if your skin has an uneven texture from acne or some general sun damage, you'll find that this treatment helps tremendously. This is a great option if you're preparing your skin for a big event or moment that you want to look your best at.
Prior to the treatment, you'll go over your concerns and desired goals with your aesthetician. You'll be able to choose from four serums; ultra-hydrating, Vitamin C, Pore Clarifying or Lumixyl (which treats hyperpigmentation).
Not just for faces, Dermalinfusion can be used on any part of your body that is suffering from congestion. We have a lot of folks coming in suffering from acne or breakouts on their back/chest. Also, you don't have to worry about laying low after the treatment. There may be some redness, but you can get back to your day right after.
If you'd like to learn more about dermalinfusion or any of our spa services, please visit or call Colair Beauty Lounge & Med Spa at (480) 912-5325.