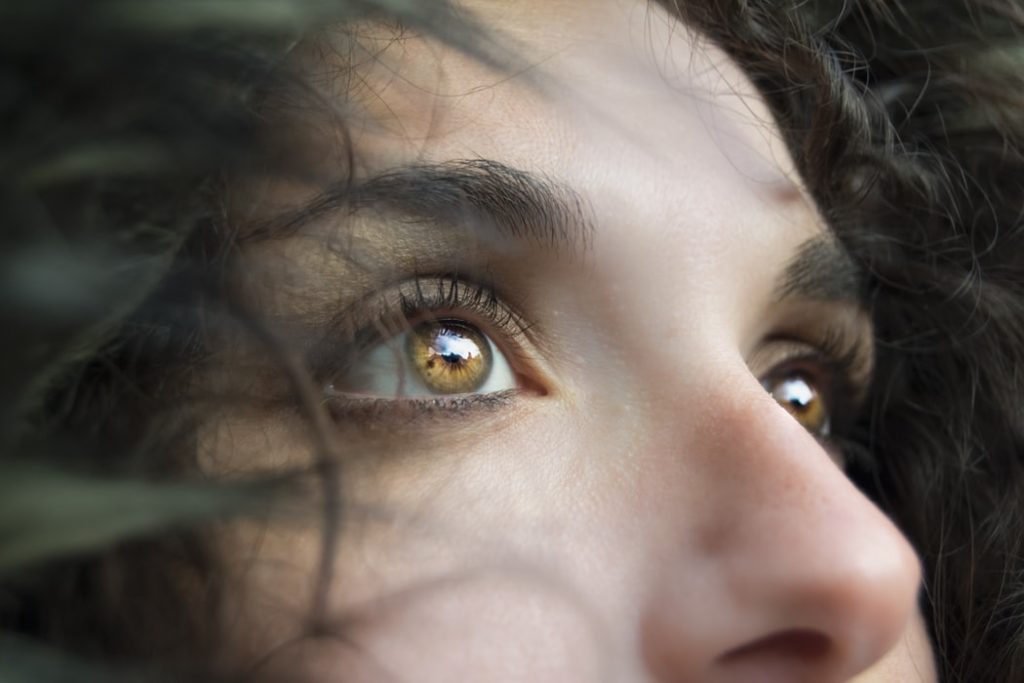 Beat Blackheads with Dermalinfusion 
We've all got a skin struggle. That one thing that bugs us most about our face and that we're constantly trying a new product, treatment or some promise of a miracle for. Personally, my skin struggle is blackheads. A battle I've been in since the days puberty, a fight against tiny black dots on my nose. But a recent trip to Colair Beauty Lounge & Med Spa for their new Dermalinfusion has left me feeling victorious in my skin struggle.
So, let's start with the basics first. Blackheads are impacted pores, and no they're not black from dirt, rather a reaction to oxygen. They're usually filled with dead skin cells and oil. I struggle with them particularly on and around my nose. I've tried the strips that are meant to come out looking like a cacti, and have strained my eyes trying to extract each one. All failures. Until recently.
I heard about Colair Beauty Lounge and Med Spa's new dermalinfusion and my interest peaked when I heard about it's pore cleaning capabilities.. It's not unlike the hydra facial, I've had both, and feel like dermalinfusion is stronger and just yields better results. But WHAT IS DERMALINFUSION? Think of it as a power washer/ mini vacuum that pushes water into your pore while sucking out debris, and then deeply applies a serum.
I know it sounds like the latest and greatest from a hardware store, but Dermalinfusion at Colair Beauty Lounge & Med Spa provided immediate results, especially when it came to the blackheads on my nose. It was able to extract all of those little dots, and unlike trying to get them with your fingers, dermalinfusion won't bust any blood vessels, leaving you looking red and irritated.
Prior to your treatment starting, you'll decided on one of four condition-specific serums that work with the machine. I opted for one that focuses on pores. During the facials, you feel a mild suction from the wand. But perhaps the most disturbing/fascinating part of the facial is at the end where you're able to see what was pulled out of your face. It's an instant value maker.
Post treatment, there was zero redness and my skin felt incredibly soft. And most importantly, hydrated with clear pores. I can see myself swinging in to get Dermalinfusion prior to a big night out, or just an instance where I want to be glowing. I banished blackheads and so can you!
If you'd like more information on Dermalinfusion, or any other spa service at Colair Beauty Lounge & Med Spa in Gilbert, Arizona  please visit or call us at (480) 912-5325.